"Where exploration begins and the fun never ends"
OUR AFFORDABLE PRIVATE CHARTERS ARE PERFECT FOR COUPLES, FAMILIES, FRIENDS & BUSINESS TRIPS
Aloha, E Komo Mai!
If you're ready to embark on your next trip, consider joining us! We invite you to enjoy an offshore adventure in the waters of Kailua Kona, Hawaii. Join us on our 32-ft. power catamaran, with our Coast Guard licensed Captain, cruising the majestic Kona coastline. Enjoy fishing, snorkeling, and swimming near dolphins and manta rays. Swimmers and fishermen of all levels are welcome on our Kailua-Kona tours.
We want all of our Kona sea adventures to meet your desires & create a uniquely personal experience. We can do this by keeping our charters to a maximum of six people. All charters are private meaning it will only be your party aboard!
"An affordable adventure for your friends, family and business trips."
"Best day of my Big Island, Hawaii vacation!"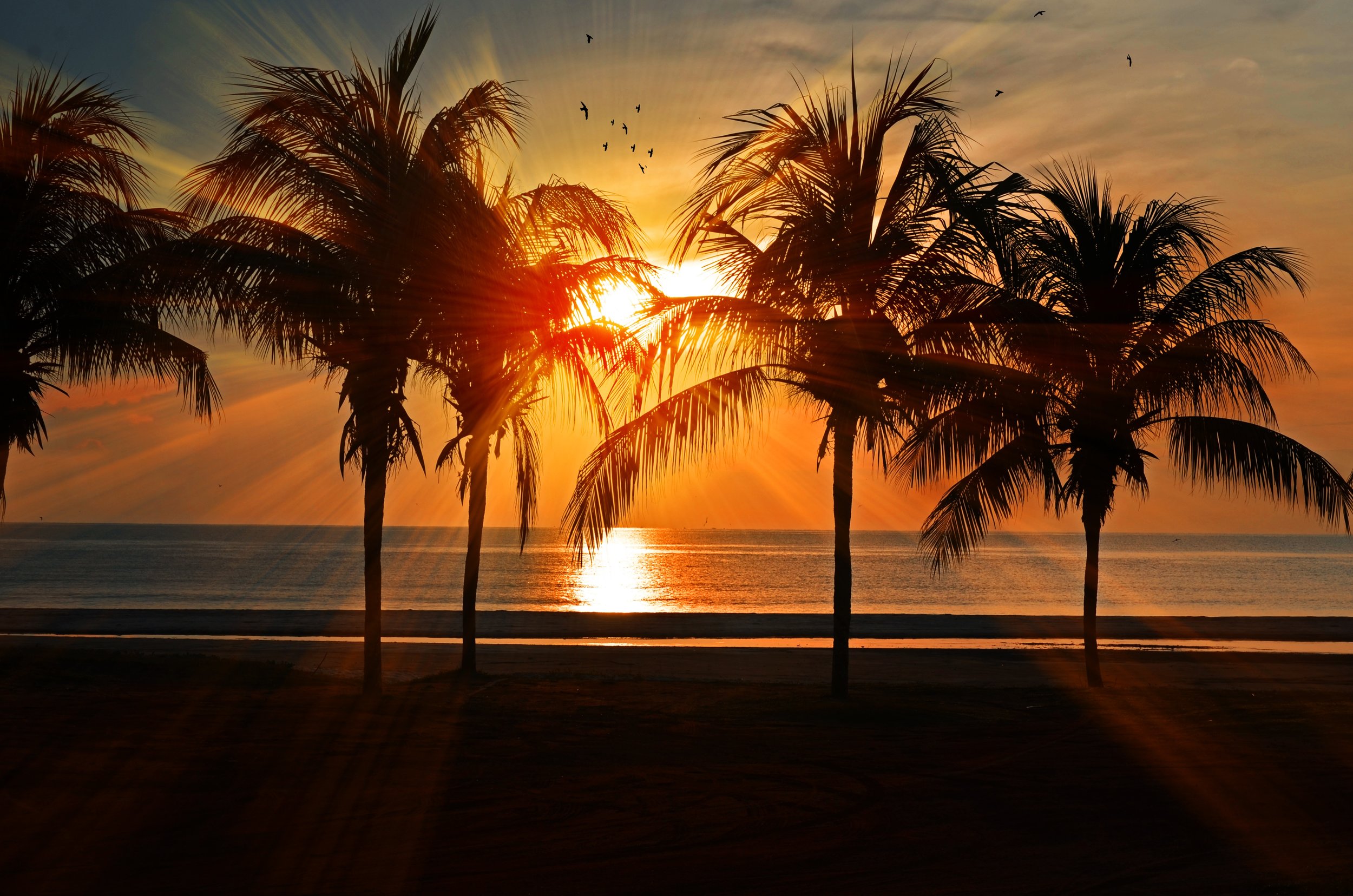 Kailua-Kona Tour Details: